Wingsurfing lessons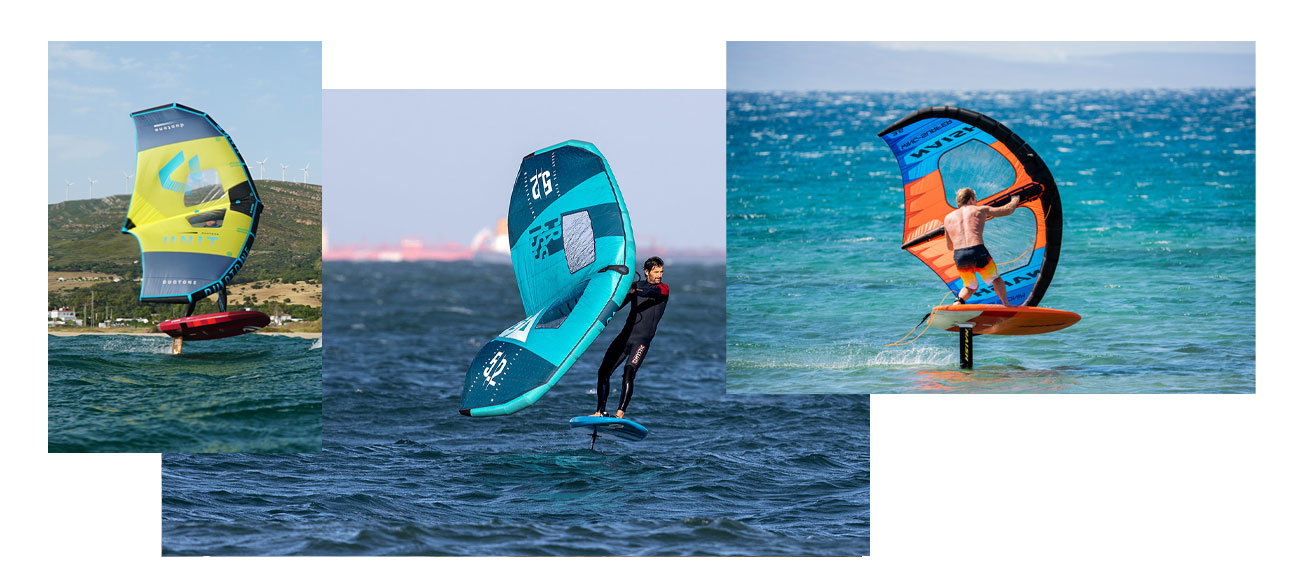 Wingsurfing is the newest water sport where you float above the water with an inflatable sail on a surfboard with a hydrofoil underneath… It all sounds quite complicated, but with our sophisticated lesson program we will ensure that you master this sport in the fastest possible way . However… as with all (extreme) sports, all beginnings are quite difficult and you will have to bite the bullet. But…….when you are past the initial phase you will see that the learning curve is unbelievably steep and you will soon be skimming over the water!
Location and methodology Wingsurf lessons
We give our lessons at the Oostvoornse Meer and have all the facilities and tools to achieve the best results as quickly as possible. This is how we teach you how to deal with the Wing first
(inflatable sail) on the shore and then on a windsurf board. In this way you learn how to let the wing steer and how to maintain height (return to the same place).
No experience necessary to take wingsurf lessons!
This sport is really for everyone from 12 years old, but it does matter in the learning process whether you already have experience with, for example, windsurfing. When booking, we also ask for this for that reason and we adjust the lesson program.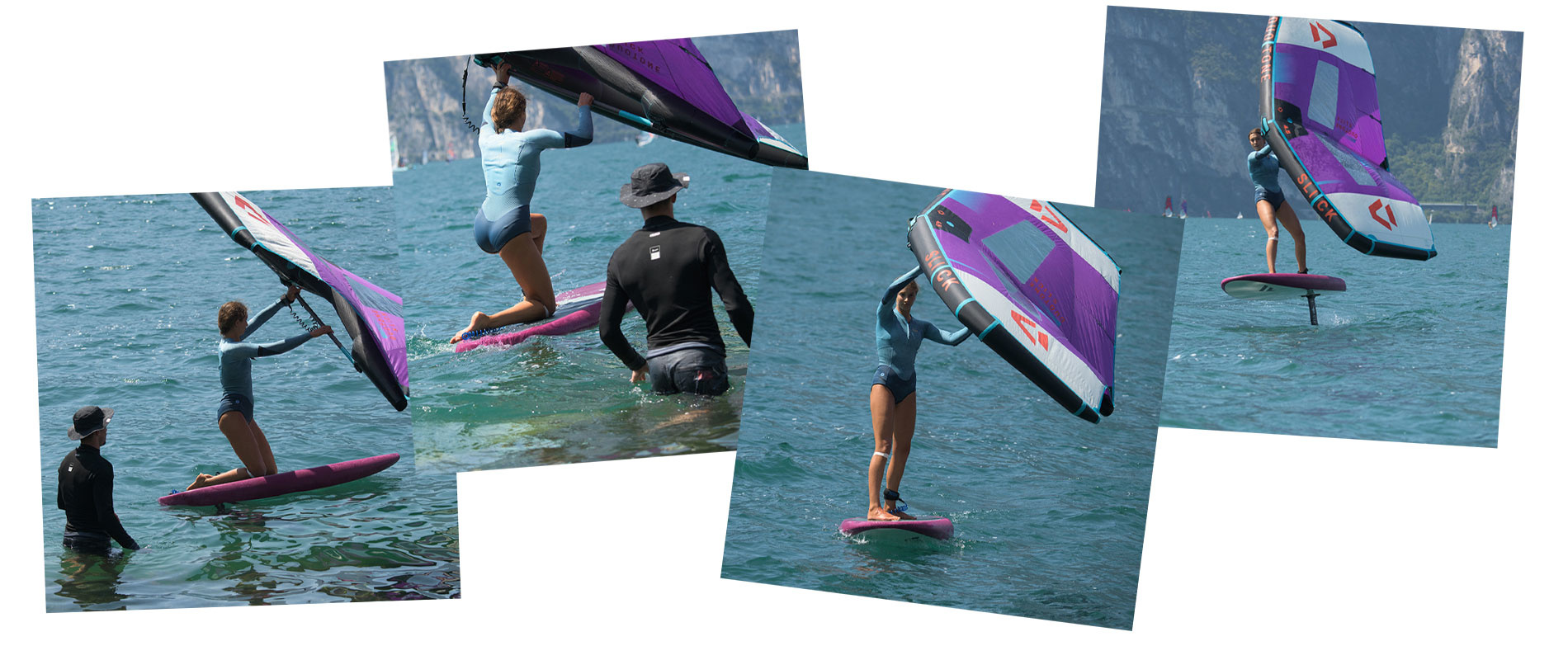 The Wingsurf Lessons
Duration of lessons is always 2 hours.
Private lesson € 139.00 1 lesson
Private lesson € 365.00 3 lessons
2 – 4 persons € 75.00 pp 1 lesson
2 – 4 persons € 225.00 pp 3 lessons
Price includes use of wetsuit, helmet and impact vest
Book wingsurf lessons
Book your wingssurf lesson directly at the Brunotti Beachclub form below