Reedin Super Wing X 2022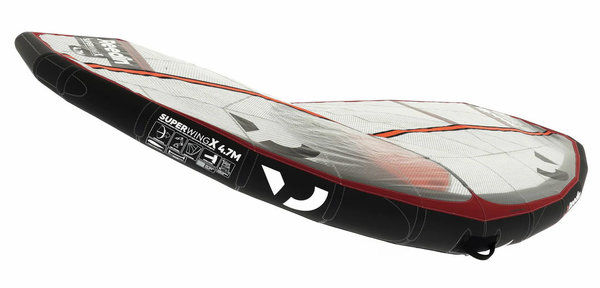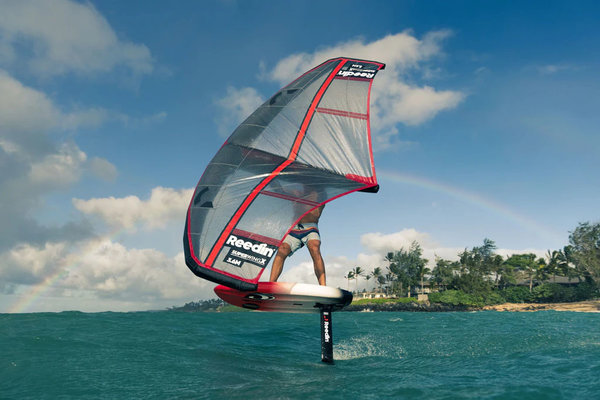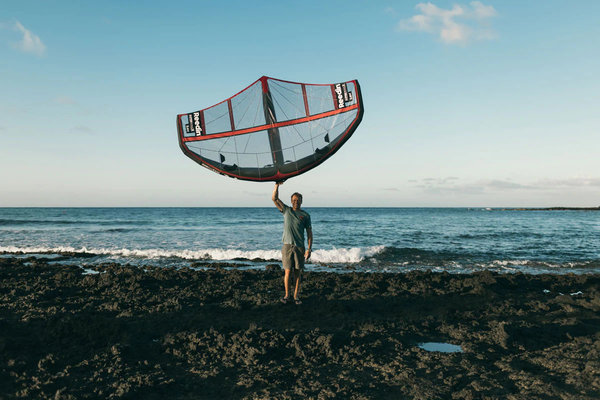 Product description
Reedin Super Wing X 2022
Even more performance, even faster, jumping higher and sailing upwind like a pro!
The Superwing is already a super fine wing for wingflying, but this wing made of X-ply goes even further! X-ply makes the wing even stiffer, more direct and more efficient. It also increases the range of use of the wing. With "pump" movements we notice that the wing accelerates extremely well. There is virtually no slack, so all the power you generate is immediately converted into speed. This wing can also be sailed a size smaller. This is something that will make you very happy, especially in the waves. Thanks to the wide handles, you can easily determine and adjust your hand position. The middle strut is convex. Reedin deliberately chose this because it gives more stiffness, especially in combination with the vertical reinforcement seams.
This is the most direct feeling and high-end wing in our range. If you like to make progress, this will make you very happy!
What are the key features in our experience?
Familiar feeling and can be flown blind (just like the "normal" Superwing).
Most high-end wing on the market in terms of efficiency
Large wind range and suitable for both flat water and sea.
X-ply fabric for long-lasting durability and extremely direct feel.
Other requisites for this product;
Maybe you don't have a board yet?
A pump to inflate your wing is also handy.
The wing is delivered including backpack, repair kit and wrist-lease!
Product specifications
Article number

010492710106

SKU

8785264780951

EAN

891949900005