Reedin Super Binding 2022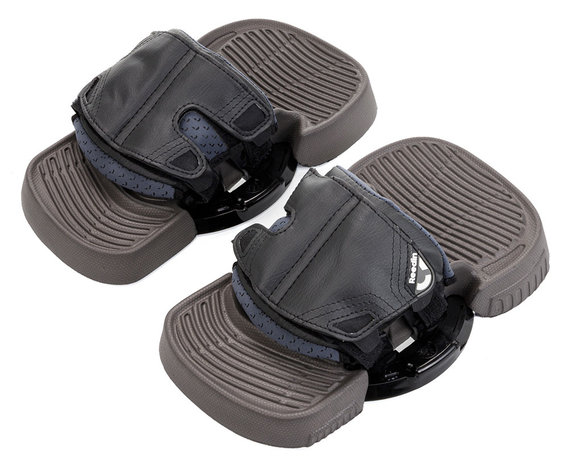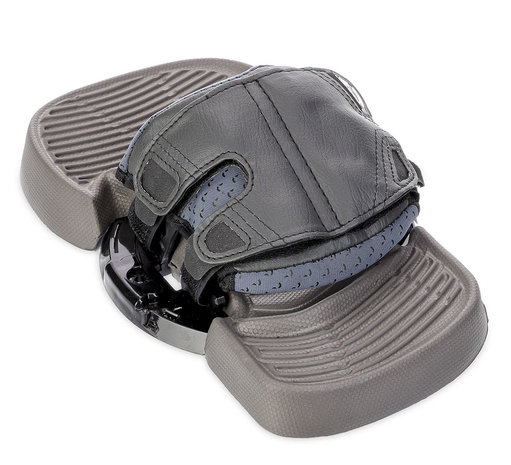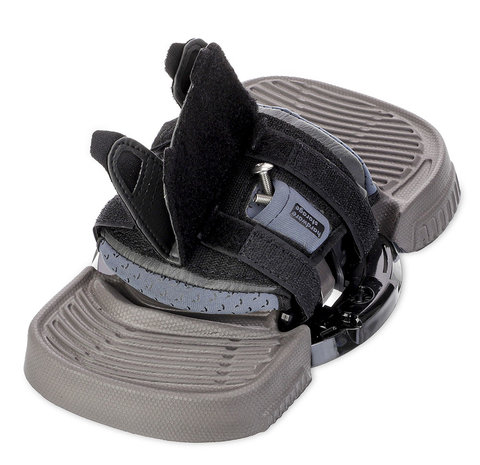 Product description
Reedin Super Binding 2022
With this binding you will experience maximum comfort on the water. Thanks to the EVA molded footpad that exactly overlaps with the 3D preformed straps, your feet are well secured. This gives optimal control where every move you make comes directly to the board. Losing your board during the take-off of your jump is a thing of the past with this binding. With this binding you have maximum performance while everything feels wonderfully soft. The pads can be fully adjusted to the shape of your feet and it is available in two sizes. We recommend the S/M for shoe sizes 35 to 44. The M/L for shoe sizes 42 to 49. If you sail with surf shoes, or if you have larger than size 42, we recommend that you take L/XL. However, if you almost always sail with bare feet or in winter with socks or thin shoes, we recommend the S/M up to size 44.
What are the core properties in our experience?
- 3D fit that gives you a good and comfortable fit
- Well ergonomically designed with optimal grip
- Adjustable in various ways for your foot and stance
These bindings come with everything you need to mount them on your board.
Product specifications
Article number

010492630114

SKU

8720256303985

EAN

857549900064