Prolimit Rig Power HD Dacron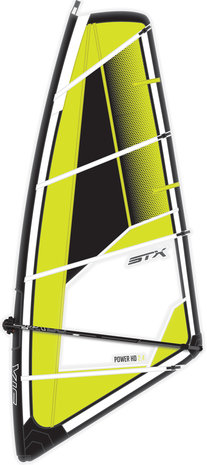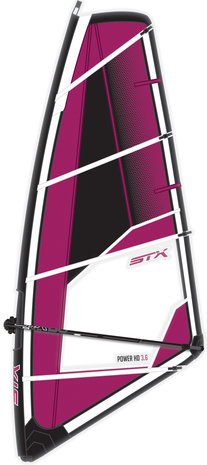 Product description
Rig Power HD Dacron
Complete Dacron rig with a vinyl window, built to last.
The Dacron tarpaulin material is durable and durable, a combination of a 2-part epoxy mast and an easy mount boom.
All sail sizes have a fixed color, useful in schools. All sails have three full length battens. The whole rig includes adapter, rope set and uphaul, packed in a heavy duty custom bag for easy travel and storage. 5.0, 5.5 and 6.0 feature a full size SDM epoxy mast and vario booms built to withstand the toughest surf.
Available sizes:
2.4 / 2.8 / 3.2 / 3.6 / 4.0 / 4.5 / 5.0 / 5.5 / 6.0
| | | | | | |
| --- | --- | --- | --- | --- | --- |
| Size (m2) | Luff (cm) | Mast (cm) | Vario top (cm) | Tree (cm) | Set tree (cm) |
| 2.4 | 283 | 295 | +12 | 136 | +4 |
| 2.8 | 305 | 320 | +15 | 140 | +8 |
| 3.2 | 326 | 340 | +14 | 154 | +22 |
| 3.6 | 350 | 350 | - | 162 | +22 |
| 4.0 | 375 | 375 | - | 174 | +34 |
Product specifications
Article number

010459110105

EAN

855819900044