Naish Kite Pivot LE 2023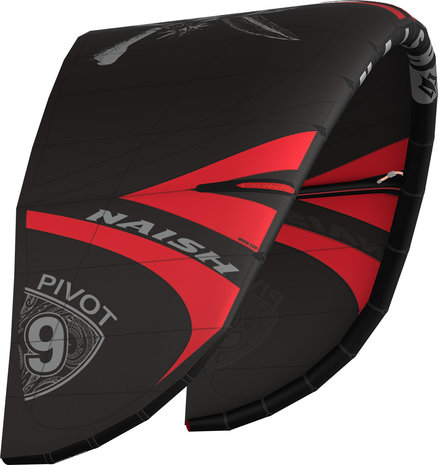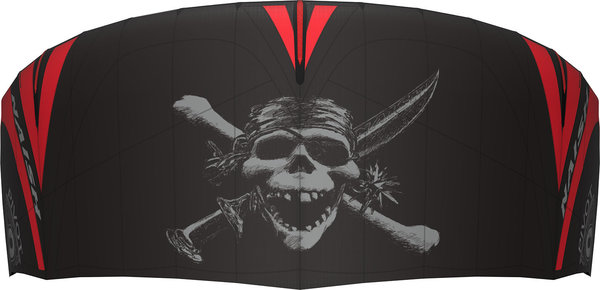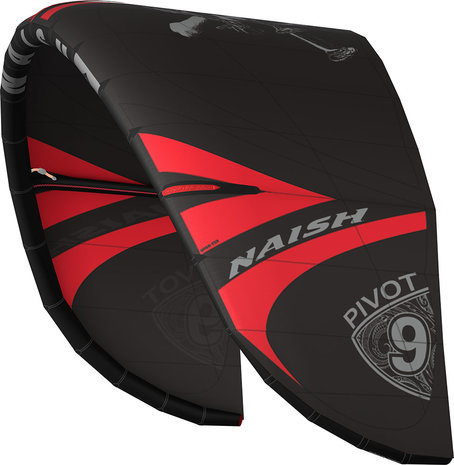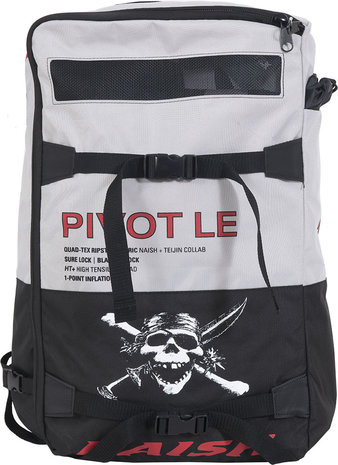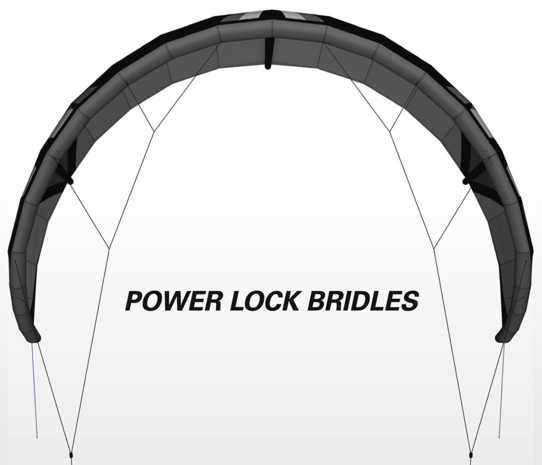 Product description
Naish Pivot LE 2023
An absolute all-rounder with high-performance! The new Naish Pivot 2023 offers great performance in almost all disciplines. The kite generates a lot of lift and hang time for the most beautiful high jumps and board-off tricks. If you are more wave oriented, the drag this kite can provide will also make you very happy.

New for 2023 are the power lock bridle lines. The bridle has been completely redesigned and now offers the kite much more support and stiffness in the frame. This makes the kite feel even more solid in extreme conditions. When overpowered, the kite doesn't flinch and you feel totally safe and in control.

There is still the option to adjust the bridle. When you trim the kite more to the back it clearly gives more drag than its predecessors. This is the kite for every kitesurfer who is looking for a combination of lift and hangtime but also likes to stand on a waveboard or likes to un-hook and freestyle. The Pivot 2023 is very robustly built thanks to the use of Quad-tex fabric. This cloth is patented by Naish and makes the kite more resistant to stretch compared to other brands. This is why the kite flies exactly the same after two years of intensive use as it did immediately after purchase. Because of the linear bar pressure you always feel where the kite is in the air. This gives you maximum confidence for learning new tricks combined with maximum performance!  

What are the key features in our experience?
- The perfect combination of big-air, freestyle and wave performance.
- Use of Quad-tex fabric for absolute durability.
- New power lock bridle for the best performance in the extreme conditions.
- Linear bar pressure and direct handling give great confidence.

Our bar recommendation is the Naish Torque 2 + I3 QR bar from 2023. The bar has the most user-friendly quick-release system on the market and is made 100% of carbon. This makes it extremely light and durable. The options now include 20+4m lines, ideal for fine-tuning the bar to your desired characteristics.


Product specifications
Article number

010504430112

SKU

849520041182

EAN

837619900263