Gaastra Wing Foil Hybrid 2000 Complete wingset








25% sale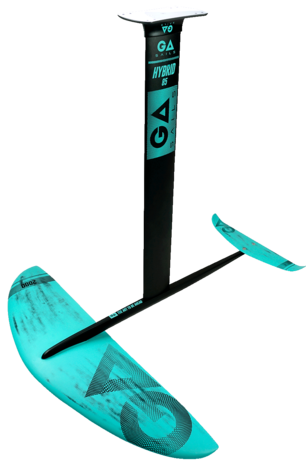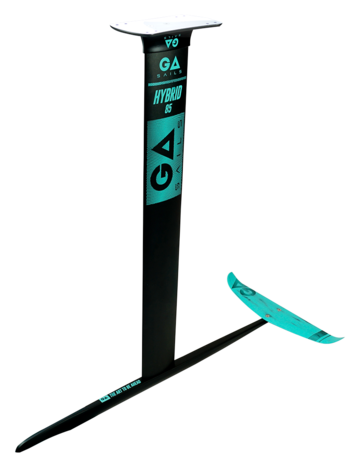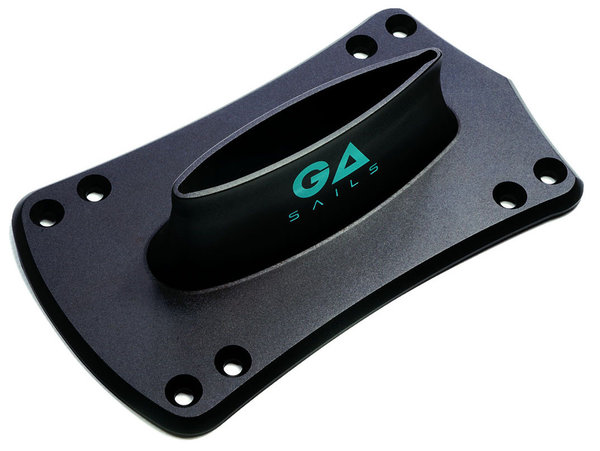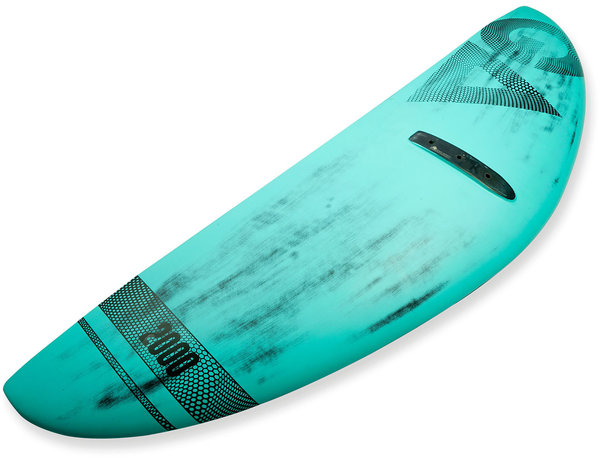 Product description
Gaastra Wing Foil Hybrid 2000 Complete Wingset
100% multi-purpose and 100% fun! The new Hybrid feels very stable and gives a lot of feedback. This is perhaps the most manoeuvrable medium aspect ratio foil we have in our range.
You will immediately feel that it is multi-purpose and that it performs perfectly both on flat water and in the waves. With a surface area of 2000cm2 and medium aspect-ratio front blade, it generates a good but gentle lift combined with high stability. The foil does not react aggressively but feels very solid. With minimal conditions you can get away with it and this makes it perfect for a beginner. Because of the stiffness of the mast and the carbon compound front blade you have a direct and responsive feeling. If you're an advanced rider, you'll love this set too! The Hybrid turns short so it performs very well at sea and in the waves. All parts are interchangeable, so if you want to expand the set later on, that's no problem. Even as an advanced wing surfer, you can still use this foil in all directions and have the opportunity to specialise.
This foil can be summarised in three words. Easy, fast, and manoeuvrable! If you don't want to spend a lot of money but are looking for a great product, this is probably the best price/pleasure ratio.
What are the key features in our experience?
- Smooth and easy to control lift.
- Fast, agile and direct.
- Large wind range and suitable for both flat water and sea.
- Light and stiff ALU mast in a choice of 75/85cm for optimal reaction and feeling.
Adaptable modular design
Interchangeable wings, stabilizers and other parts to expand your set later.
Other requisites for this product:
Maybe you don't have a board yet? Check out our Tabou Pocket-Air or Aztron Falcon Carbon.
What's in the set:
- Wing 2000cm2
- Choice of 72 or 85 cm mast
- Stabilizer
- Fuselage
- Screw set for mounting
- US Double Box for mounting to your foilboard
For windsurfers, a separate Deep Tuttle box is available. 
Technical specificaties Gaastra Hybrid Wingfoil
Product specifications
Article number

010487250111

EAN

884919900022