Gaastra Hybrid 1150 HP Deep Tuttle Complete Wingset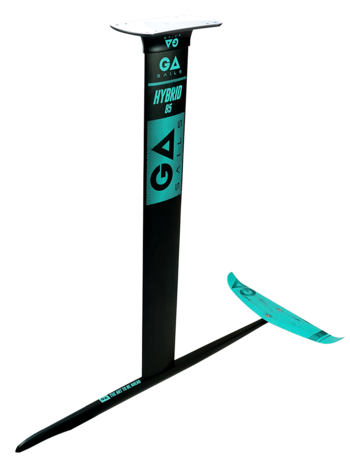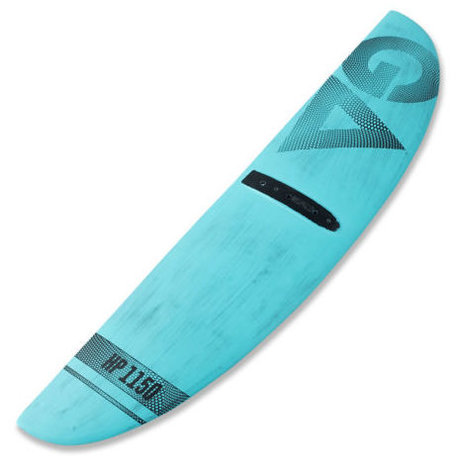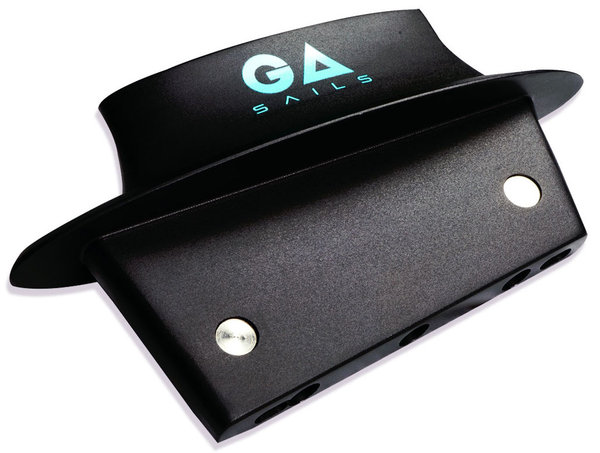 Product description
Gaastra Hybrid 1150 HP Deep Tuttle Complete Wingset
The Hybrid Foil with Deep Tuttle adapter offers all-round performance and the freedom to customise the foil to your individual needs. A smooth and extremely early start, control in the air and a lot of performance potential offer both beginning and advanced foil riders the right setup for their flight. The 90cm CNC-milled aluminium hull offers a great mix of stability, controllability and speed potential, as well as compatibility with different front wings. Depending on your setup, the Hybrid Windsurf Foil Set allows you to cruise in almost non-existent wind, as well as race in extremely high wind conditions. The 85cm aluminium mast with incredible lightness and stiffness makes the Hybrid Foil a cost-effective foil set with enormous performance potential.
This foil can be summarised in three words. Easy, fast, and manoeuvrable! If you don't want to spend a lot of money, but are looking for a great product, this is probably the best value for money you can get.
What are the key features in our experience?
- Smooth and easy to control lift.
- Fast, agile and direct.
- Large wind range and suitable for both flat water and sea.
- Light and stiff ALU mast in a choice of 75/85cm for optimal reaction and feeling.
Interchangeable forewings
A wide range of different front wings offers riders of all levels and weights exactly the right adjustment for different conditions. The FREE front wings in 2500cm², 2000cm², 1500cm², 1200cm² and 900cm² impress with a fine blend of comfort, performance and lift, while the HP front wings in 1750cm², 1450cm², 1150cm² and 1050cm² focus on the highest performance and speed with their higher aspect ratio.
All FREE and HP front wings are compatible with both the Hybrid and Mach 1 Foil Set.
Other requisites for this product:
Maybe you don't have a board yet? Check out our Tabou Pocket-Air (link) or Aztron Falcon Carbon (link).
What's in the set:
+ Wing HP1150 cm2
+ 85 cm mast
+ Stabilizer
+ Fuselage 90cm
+ Screw set for mounting
+ Deep Tuttle for mounting windsurfboard
The deep tuttle can be replaced by a power box.
A separate US Double box is available for wingsurfers. 
Technical specifications Gaastra Hybrid Wingset (windsurf)
Product specifications
Article number

010487270101

EAN

856409900020