Fanatic Windsurfset Gecko HRS 156 2022 + Gaastra Pilot 2021










23% sale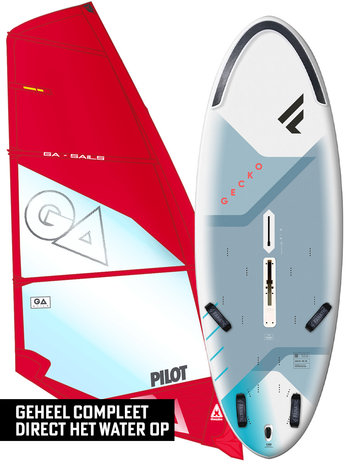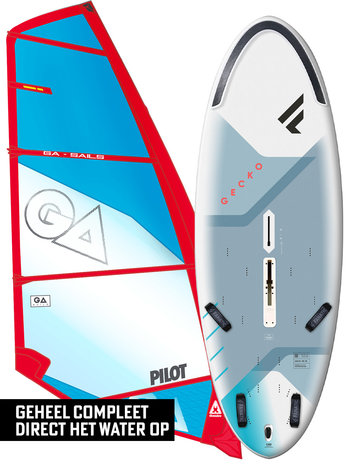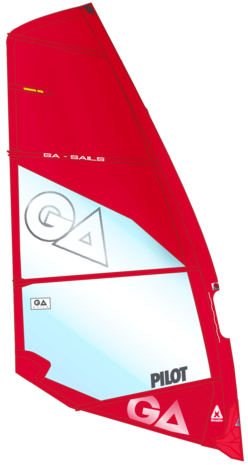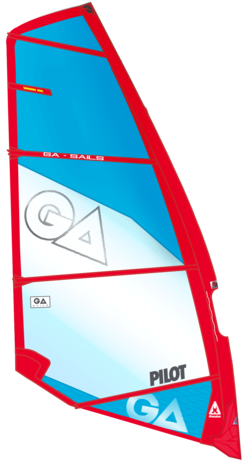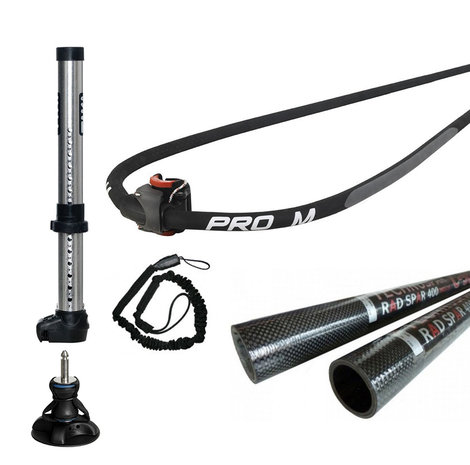 Product description
Fanatic Windsurf Set Gecko HRS 156 2022 + Gaastra Pilot 2021
What's in this windsurf set
Board: Fanatic Gecko 156+ Daggerboard HRS 2022
The Gecko is the most accessible freeride board on the market, designed to grow with your level - stable and forgiving for your first planing and "stand in the footband sessions" - quick and super smooth jibes. The key is the compact design combined with a wide and thin profile that makes the board more stable at rest and quick and comfortable to plan. The 156+ Daggerboard is the ideal step-up or returner board. Enough volume to confidently enter the water, possibility to plan and the sword to sail back to the wind to the place where you got on. Perfect to equip with a Duotone or Gaastra sail.
Sail: Gaastra Pilot
The Pilot has been around for years and has evolved into a beautiful all-round freeride sail that makes many windsurfers happy. This 4/5 slatted sail (depending on the size) provides surfing fun that's what it's all about. Easy to rig, hook up, plan and have fun. The look of the sail is completely up to date and the finish and quality is of a high standard. The sail can be sailed on both an SDM and an RDM mast. An RDM mast makes the sail lighter in handling and even more user-friendly and is recommended for beginners, recreational users and lighter people.
Advantages:
- The 156 liters gives confidence and stability
- Easy rigging
- Friendly to use and handling
- Because of the sword, sail well to the win
- Good planing and good speed
- Durable and beautiful
What else is included with the windsurf set:
- Mast extender
- Mast foot with Universal pin
- Boom in the recommended length to match the sail size chosen
- Mast in the recommended length to match the sail size chosen
- Pick-up cord

Extra options:
- As an option, a mast with 50% more carbon can be chosen for more performance.
This set is delivered complete to your home or can also be picked up at one of our branches.
Product specifications
Article number

010480190131

SKU

855123000019-1

EAN

855123000019-1