Duotone Windsurfing iRig.One








Product description
Duotone Windsurfing iRig.One
What do you get when you put kite and windsurf engineers in one room. An extremely light windsurfing rig that you can easily inflate. The I-Rig has the same weight as a 1.5 liter water bottle and fits in your backpack. An extremely suitable means to use with an inflatable windsup . The Arrows I-Rig is available in 4 different sizes. See the table below for weight and height of the user. NB. The Irig is stable in the lower wind range. Up to about 12-13 knots. If the wind is stronger, we recommend taking a normal rig (mast, boom and sail).





1. Unpacking
Take the I-Rig out of the bag and unfold it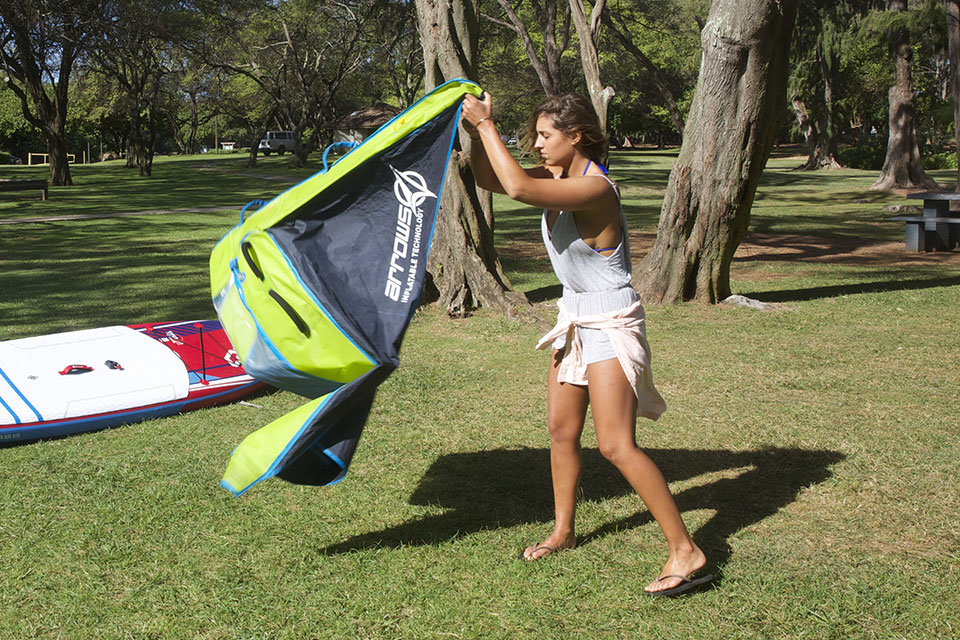 2. Pump up
Attach the adapter to your SUP pump and pump the whole thing up...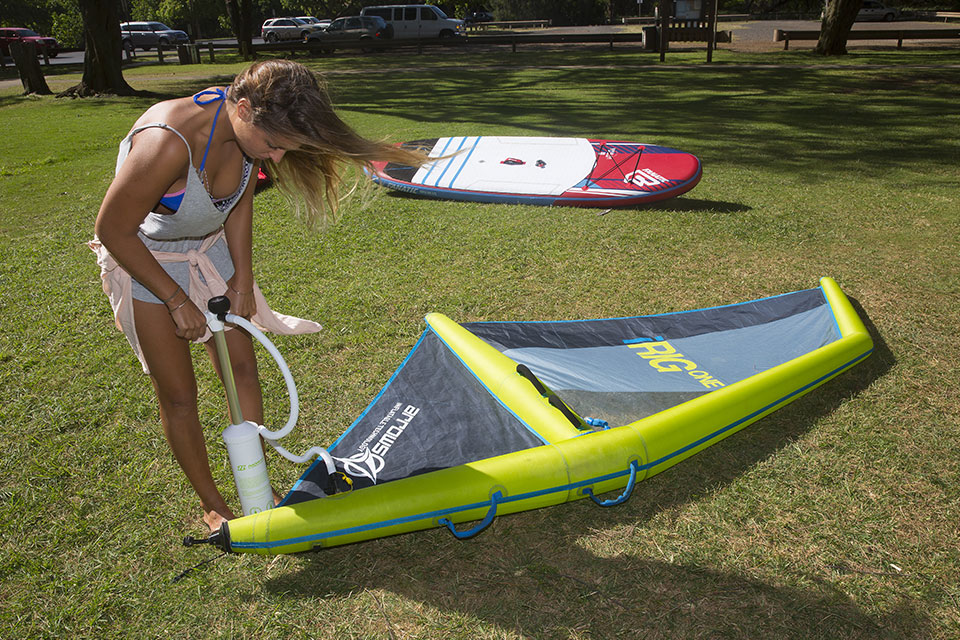 3 Hop on the water
Attach the I-Rig to your board and hop onto the water...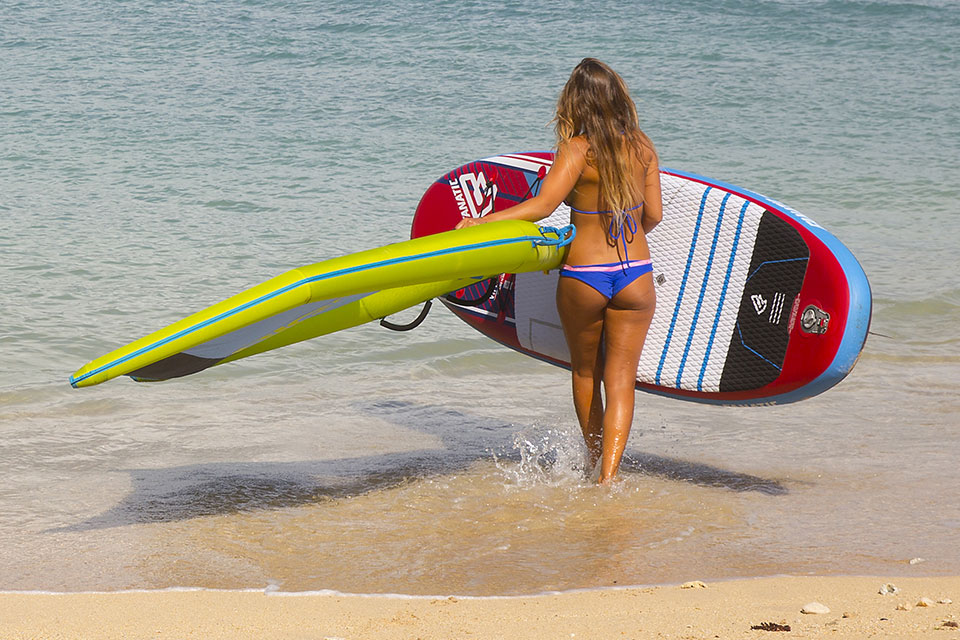 Product specifications
Article number

14220-1900

SKU

9010583081250

EAN

9010583081250