Welcome at Eurofuncenter
because we are riders too
Eurofuncenter is a small chain of 4 funsport shops where active kitesurfers, windsurfers, skiers and snowboarders have been operating since 1977.
with the best stuff and advice. We deliver to active athletes throughout Europe.
Besides that we like to teach you the sports in our own clinics.
If you have any questions about the brands and products we sell. Please contact us!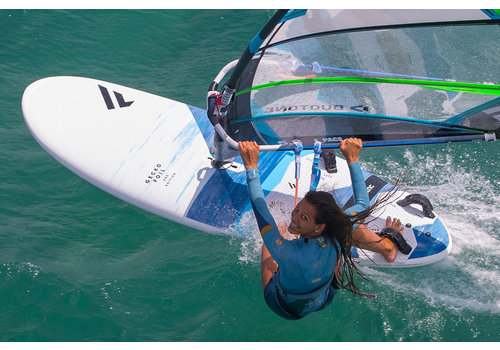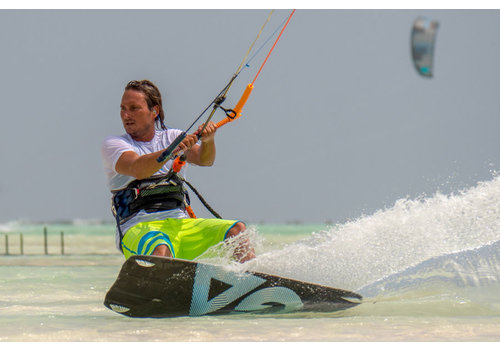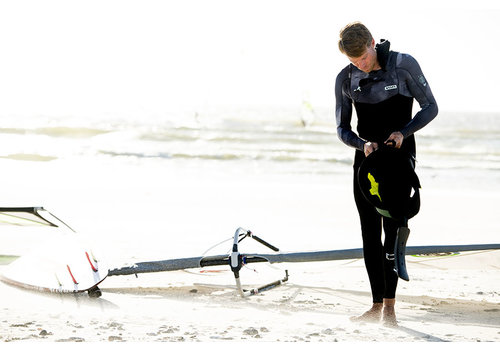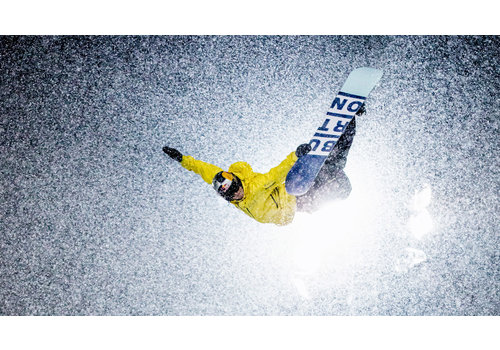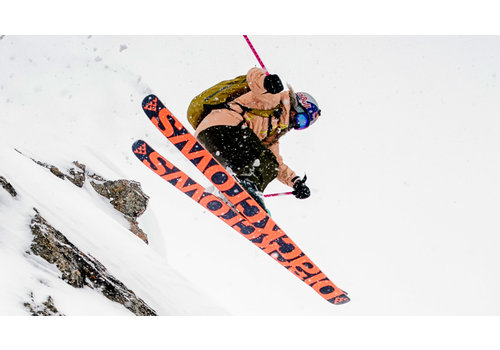 BRANDS
Best brands, hand picked